Looking for
Port Angeles Website Services?
TAP HERE!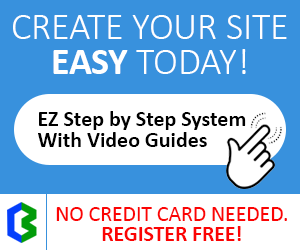 About The Website Guy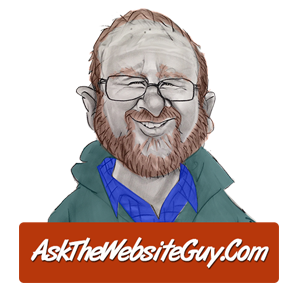 Hi. I'm Doug, simply the "Website Guy" to most of my clients, like many others that do what I do.
I purchased the domain "askthewebsiteguy.com" on May 9, 2008 because I thought I might use it to market someday.
Well, someday has arrived which is why you have found this site.
I'm the architect and senior administrator of an easy website builder and content management system.