Looking for
Port Angeles Website Services?
TAP HERE!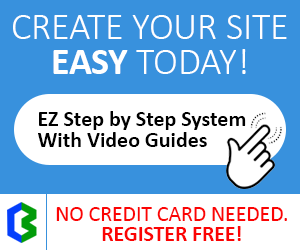 Website Questions and Answers
Tap on any question below to see the Website Questions Answered. Tap again to collapse.
What Can I Do to Get Better Results from My Website?
There are Always 3 Steps to Having an Effective Website for Your Small Business
Your website must be properly developed.
Your website must receive qualified traffic.
Your website must have effective conversion.