Looking for
Port Angeles Website Services?
TAP HERE!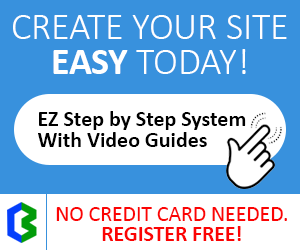 Privacy Policy
Your Email Address & Other Personal Information
We don't share (give or sell) your email address or other personal information with anyone.
Email Newsletter Signup or List?
Don't even have one. You are not going to added to it because it does not exist. This is a direct, one-to-one communication only.
SPAMMING YOU?
Nope. We'll only send you one email, the reply to your question. If you don't see your answer within 24 hours (excluding weekends and holidays) it probably went to your spam folder. Go try and find it. :-)